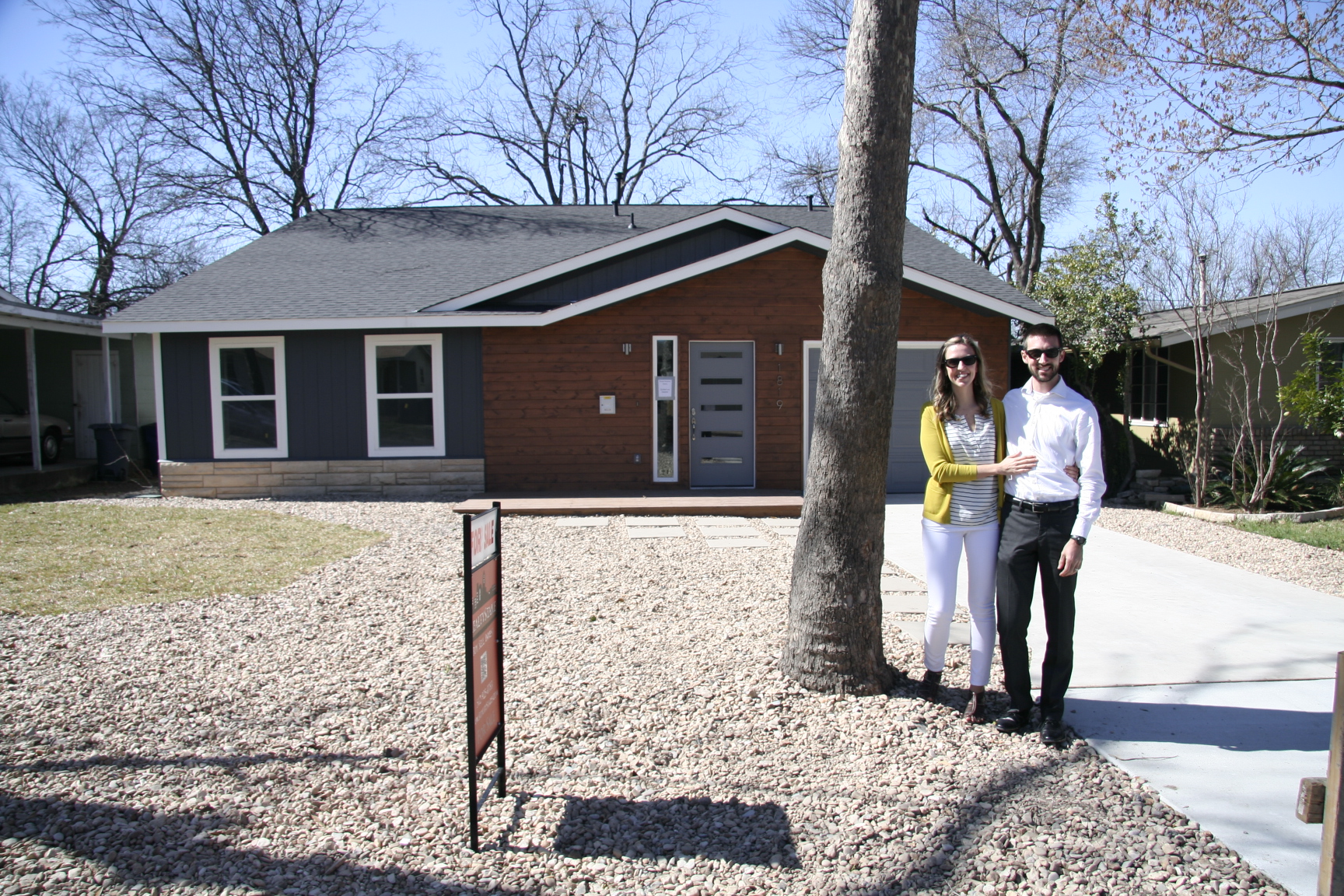 Barb—What a crazy, fun, & exciting month this has been! It has been an absolute pleasure working with you. We appreciate your hard work and persistence. Especially going above and beyond by scouting out homes and eventually connecting us to our dream home. We are happy to refer you to our friends & family. Thanks Again!

Sarah and Ben's Success Story:


We met Barb at an open house one January Saturday morning and instantly connected. We did the usual routine of providing our contact information and talking about what we were looking for in a house before parting ways. Much to our surprise, she followed up with us within a few days with a list of homes that were under construction in our favorite neighborhood and the option of meeting with the builder to tour the properties. Given the state of the Austin real estate market, we jumped on the chance to see homes that would not be on the market for several weeks or months. Barb also went above and beyond to drive around our favorite neighborhood to see other homes that were being renovated and contacting the owners/builders to see if and when they were going to list the home for sale. Her approach went above and beyond what we could do ourselves. She also brought a data-driven approach to our home search and did not pressure us at any time to make an impulsive decision on a home, which we very much appreciated.

Ultimately, the meeting Barb set up with one of the builders in our neighborhood paid off, and our offer on the home was accepted before any other offers could come in. Because of Barb, we were able to establish a relationship with the seller long before the house came on the market, and this ultimately worked in our favor when it came time to make an offer. Barb was very responsive and thoughtful throughout the process, often sending us daily updates and tips to help us understand the home buying process. We would recommend her to our friends anytime!
— Sarah and Ben